My show, "Across The Spectrum," is now over. It came and went so quickly! Putting together this show was a wonderful experience, and I am honored to have had the opportunity to show my recent body of paintings at Zip 37 Gallery.
Zip 37 Gallery, Denver, CO
A wonderful thing happened on one of the days of the show:
It had been a very quiet afternoon, and we were just about to close when three ladies and a gentleman walked into the gallery. I greeted them and invited them to enjoy the show.
Soon one of the women asked, "Are you Erin?"
I responded with quizzical "Yes, I'm Erin," because I had not met her before.
"Well, this is your pen pal!" she excitedly announced and gestured to her daughter.
It was my pen pal, Anne, from Pennsylvania! We have been exchanging mail for over a year, and are both members of the Letter Writers Alliance. She had written that she was going to be in Denver for one afternoon in June after her conference in Aspen. I had responded with an invitation to my art show that would be on view in Denver in June. I had no idea the dates would match up, and that she would walk through the gallery doors!
To say I was giddy and overjoyed would be an understatement!
After racing from Aspen to Denver,
Anne brought her mom and their friends to the gallery to meet me and see my work. They loved a few of my paintings and jewelry enough to take them home to Pennsylvania!
It's amazing what snail mail can do. You really can forge meaningful relationships from far away with nothing more than simple paper, pen and stamps. I will never forget that special day when I met Anne.
She reminded me that anything is possible, and very good things happen when you least expect it.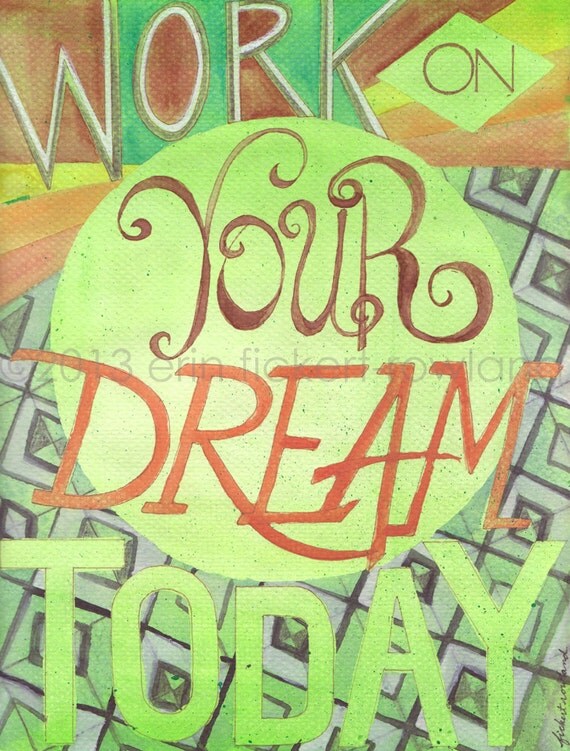 This original watercolor has found a new home in Pennsylvania, but you can purchase prints and note cards in my Fine Art America shop.
So stick a stamp on a note card this summer! Send a colorful post card from a local destination or a site during your travels. Sign up for a new pen friend through the Letter Writers Alliance.

Who knows what could happen?!